The family of Breonna Taylor, an unarmed black woman shot dead during a US police drug raid, is to receive $12m (£9.3m) from the city of Louisville in Kentucky.
As part of the financial settlement over a civil lawsuit brought by her mother Tamika Palmer, there will also be policing reforms, including how warrants are handled by officers.
Louisville mayor Greg Fischer announced the settlement at a news conference, saying: "I cannot begin to imagine Ms Palmer's pain, and I am deeply, deeply sorry for Breonna's death."
Ms Taylor, a 26-year-old emergency medical technician, was killed in March when police burst into her apartment at night using a so-called "no knock" arrest warrant that did not require them to announce themselves.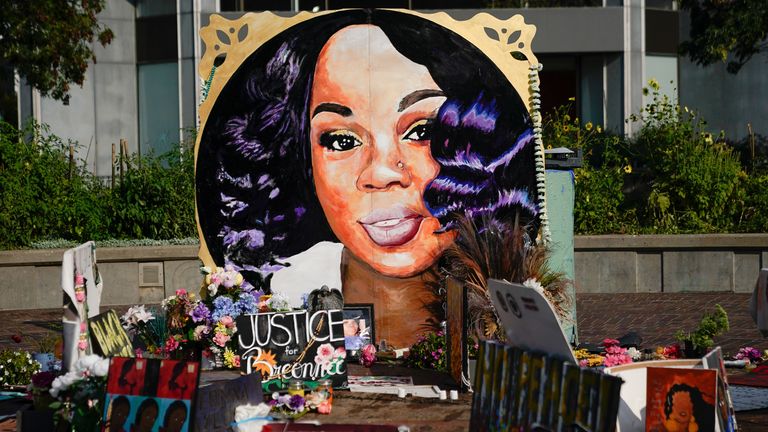 Police typically use them in drug cases over concerns that evidence could be destroyed if they announce their arrival.
Ms Taylor was woken from her bed before being shot several times.
Police found no drugs at her home and the killing sparked months of protests in the city.
There were also nationwide calls, including from TV host Oprah Winfrey and basketball star LeBron James, for the officers involved to be charged.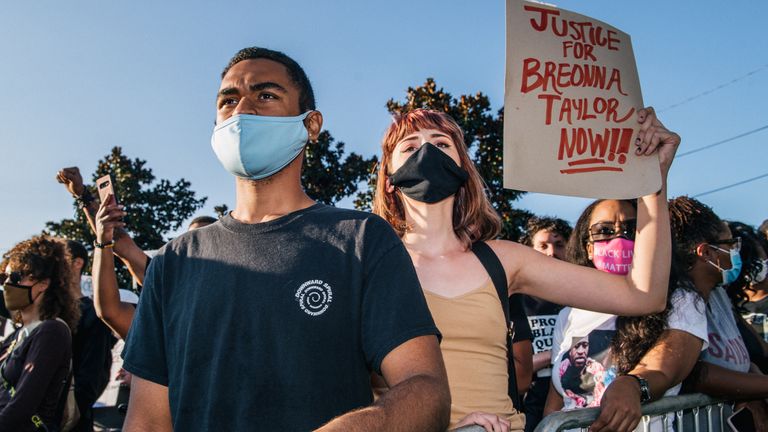 At the news conference, an emotional Ms Palmer pushed for charges against the officers.
She said: "We must not lose focus on what the real job is, and with that being said, it's time to move forward with the criminal charges, because she deserves that and much more."
Some of the protests happened at the same time as other Black Lives Matter demonstrations over the police killing of George Floyd in Minneapolis in May.
Ms Palmer filed a lawsuit in April against three Louisville officers, accusing them of wrongfully causing her daughter's death.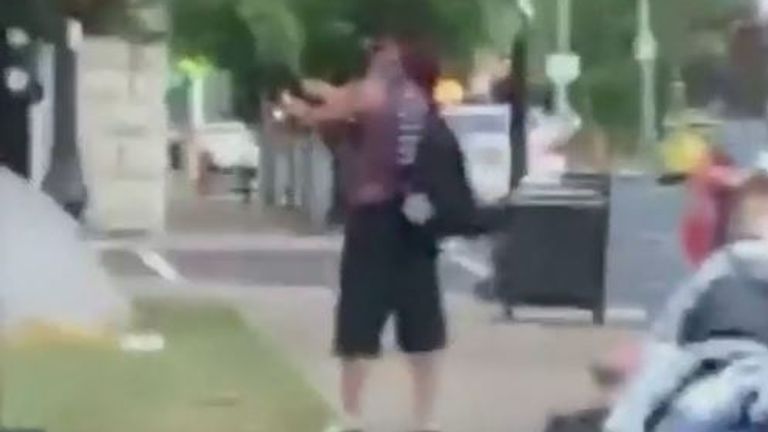 The lawsuit alleged police used flawed information when they obtained the "no knock" warrant to enter the apartment, used excessive force and the search was grossly…
Read the full article at news.sky.com