Health Secretary Matt Hancock has faced a backlash after claiming Brexit helped the UK become the first country in the world to have a clinically authorised coronavirus vaccine.
The Pfizer/ BioNTech jab has been approved by Britain's medicines regulator – but the European Medicines Agency (EMA) has yet to do the same for the EU.
Mr Hancock claimed European countries are "moving a little bit more slowly" and stressed the vaccine had gone through all the proper checks, but Germany has said it deliberately did not move too quickly to boost confidence it will work.
Within hours of the significant moment, political tensions were flaring.
Mr Hancock told Times Radio that "because of Brexit we've been able to make a decision to do this based on the UK regulator, a world-class regulator, and not go at the pace of the Europeans".
"We do all the same safety checks and the same processes, but we have been able to speed up how they're done because of Brexit," he added.
And Business Secretary Alok Sharma also claimed: "In years to come, we will remember this moment as the day the UK led humanity's charge against this disease."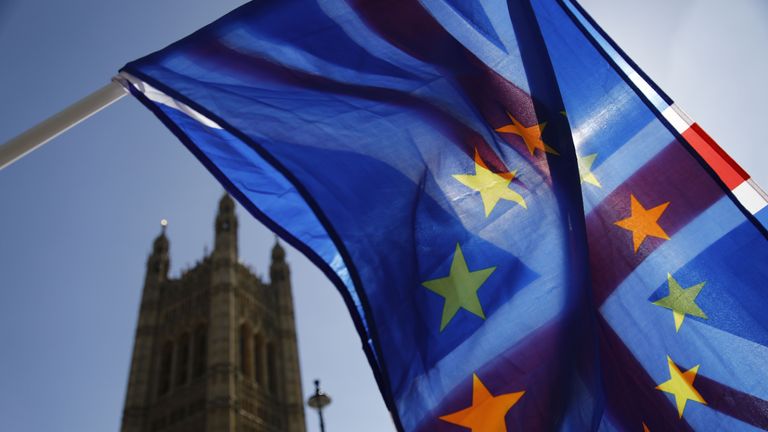 But the message riled a number of German politicians, including the country's ambassador to the UK, Andreas Michaelis, who tweeted in response: "Why is it so difficult to recognize this important step forward as a great international effort and success?
"I really don't think this is a national story. In spite of the German company BioNTech having made a crucial contribution this is European and transatlantic."
And Germany's health minister, Jens Spahn, said the UK had used an emergency process to authorise its vaccine use, while politicians there had decided against that…
Read the full article at news.sky.com