President Joe Biden suffered his first major setback in completing his Cabinet after the withdrawal this week of the nomination of Neera Tanden to serve as director of the Office of Management and Budget.
While the collapse of the Tanden nomination is seen as a defeat for the new president and his White House, Biden is far from the first president to see a high profile nomination go down in flames — and surely won't be the last.
BIDEN WHITE HOUSE PULLS TANDEN'S EMBATTLED NOMINATION AS BUDGET DIRECTOR
The long history of nominations that crashed and burned dates back to the earliest years of the republic. And failed nominations at the beginning of a presidency ended up having sometimes serious implications.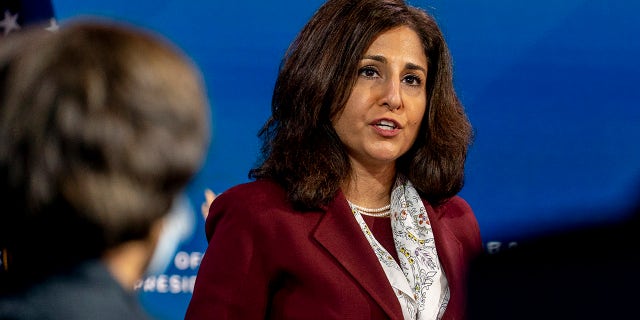 "Frequently when president's come in, they have trouble with at least one nominee. What we found when you look back at history, those failed nominations often have long-term implications both for the administration itself, but also for how future nominees are judged," said Tevi Troy, a presidential historian, former White House aide and author of "Fight House: Rivalries in the White House from Truman to Trump."
In modern times, President George H.W. Bush's nomination of John Tower as Defense secretary stands out. The Senate rejected the nomination of the former senator due to possible conflicts of interest and amid allegations of alcohol abuse and womanizing.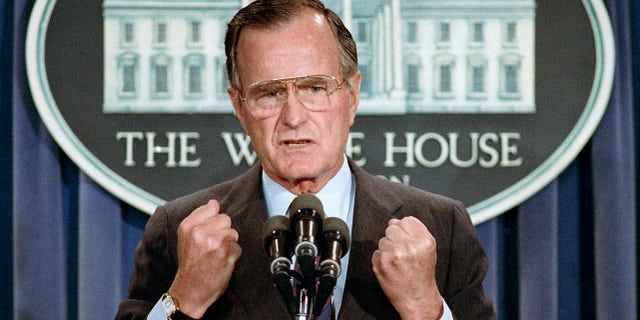 "The personal behavior of nominees became a new standard for nominees," Troy noted. "Furthermore, Tower's replacement as Secretary of Defense was Dick Cheney, helped successfully prosecute the first Gulf War…
Read the full article at www.foxnews.com