AsiaOne has launched EarthOne, a new section dedicated to environmental issues — because we love the planet and we believe science. Find articles like this there.
The world produces approximately 250,000 metric tonnes of eggshell waste annually. Most of it ends up in landfills, attracting flies and producing odours and flammable methane gas. Not many know that eggshells are an untapped resource for building material.
Nature Squared, a Swiss material specialist headquartered in London with R&D facilities in Germany and the Philippines, is the latest to tap into the potential of eggshells by producing a tile collection called CArelle.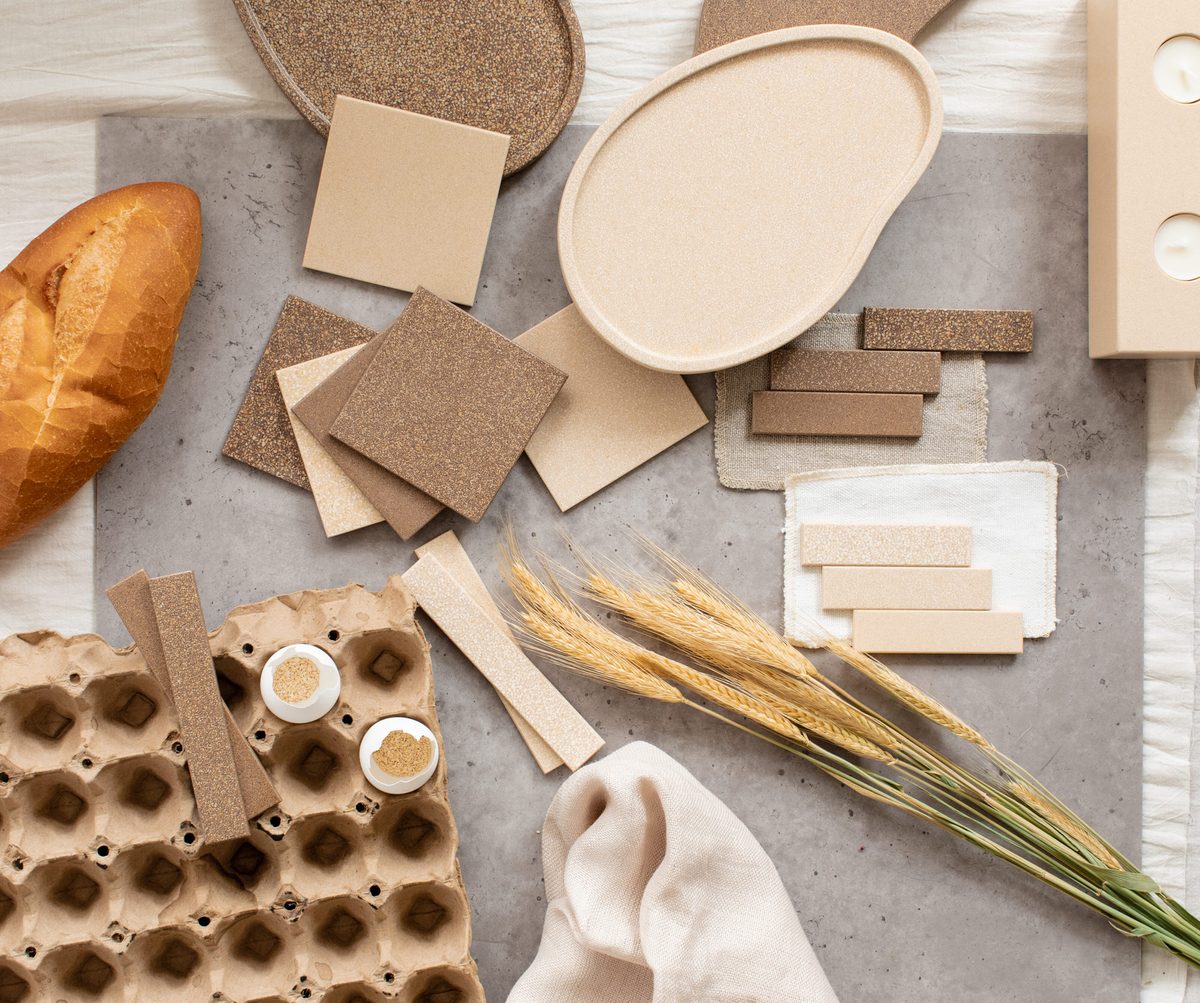 The award-winning studio is renowned for turning unconventional natural materials, including seashells, feathers, tobacco leaves and termite nests,…