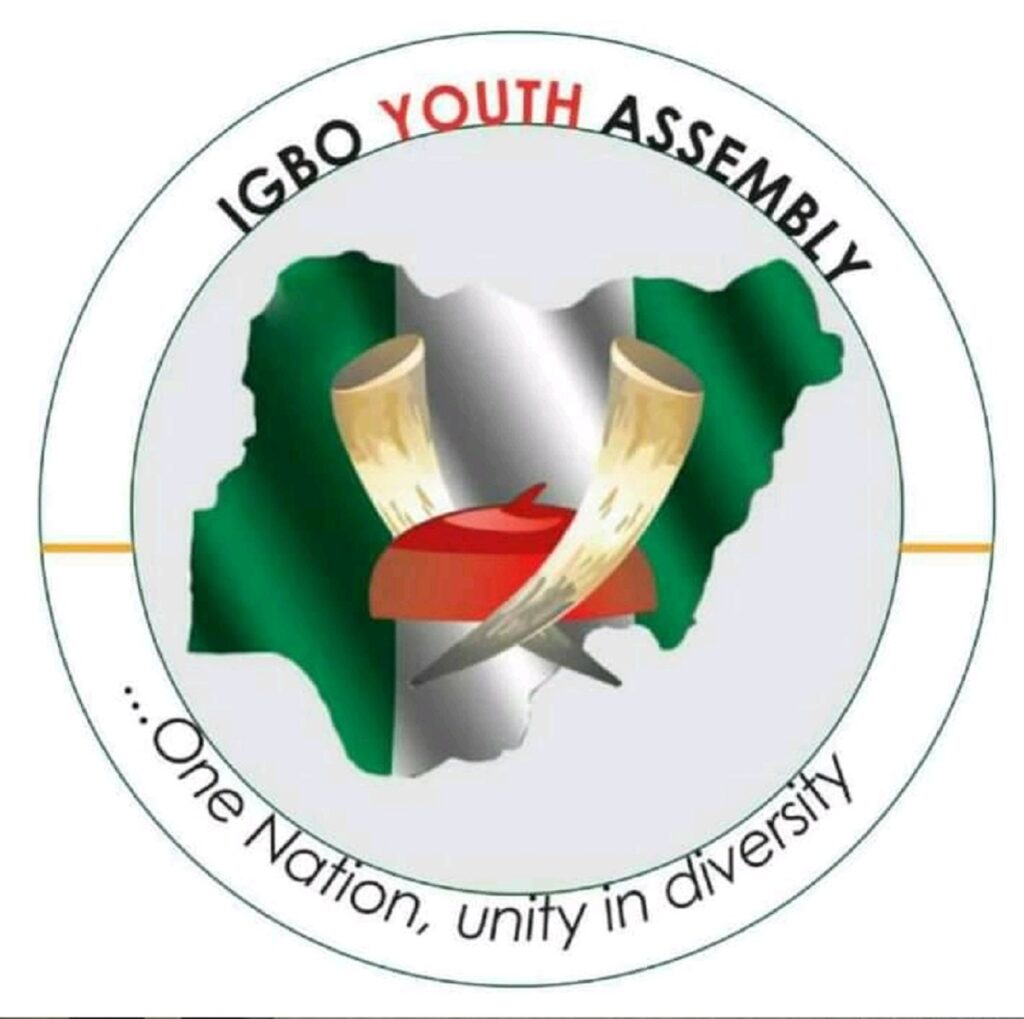 The Igbo Youth Assembly Worldwide has urged Nigerians, particularly various ethnic nationalities to support and promote the unity, peace and progress of the country.
The group in a statement signed by its Secretary-General, Casmir Irekamba, and made available to the press in Abuja to mark this year's democracy anniversary. According to Mr Irekamba, Nigeria as a nation is better united as one indivisible entity.
"Nigeria has so much to benefit as a united and progressive entity, especially in the area of cultural diversity, human material resources.
"Nigeria is the giant of…