CGTN
European Commission President Ursula von der Leyen called the Pegasus spyware controversy "completely unacceptable" if verified. She is just one of many world leaders condemning the potential hacking of thousands of cell phones using Pegasus spyware developed by the private Israeli firm NSO Group.
According to a report by several international media organizations – including The Guardian, Le Monde, and The Washington Post – the spyware had allegedly been used to hack the phones of activists and journalists from more than 50 countries, based on a leaked list of 50,000 phone numbers believed to be connected to people identified by NSO clients as potential surveillance targets.
Pegasus malware can switch on a target's phone camera and microphone, as well as access data on the device, effectively turning a phone into a pocket spy, according to AFP.
The report verified the phone numbers of journalists from organizations including The New York Times, Al Jazeera, CNN, Agence France-Presse, The Wall Street Journal, France 24, and the Associated Press were on the list.
Von der Leyen was in Czechia when she condemned this privacy breach. "Free press is one of the core values of the European Union," she said after meeting with the country's prime minister.
"This has to be verified, but if it is the case, it is completely unacceptable," she added.
Governments' responses to the scandal have been mixed, with some condemning it and others denying they used it on their own journalists.
Hungarian opposition lawmakers have demanded an inquiry into the possibility that government officials had used the malware to spy on at least 10 lawmakers, five journalists and an opposition politician.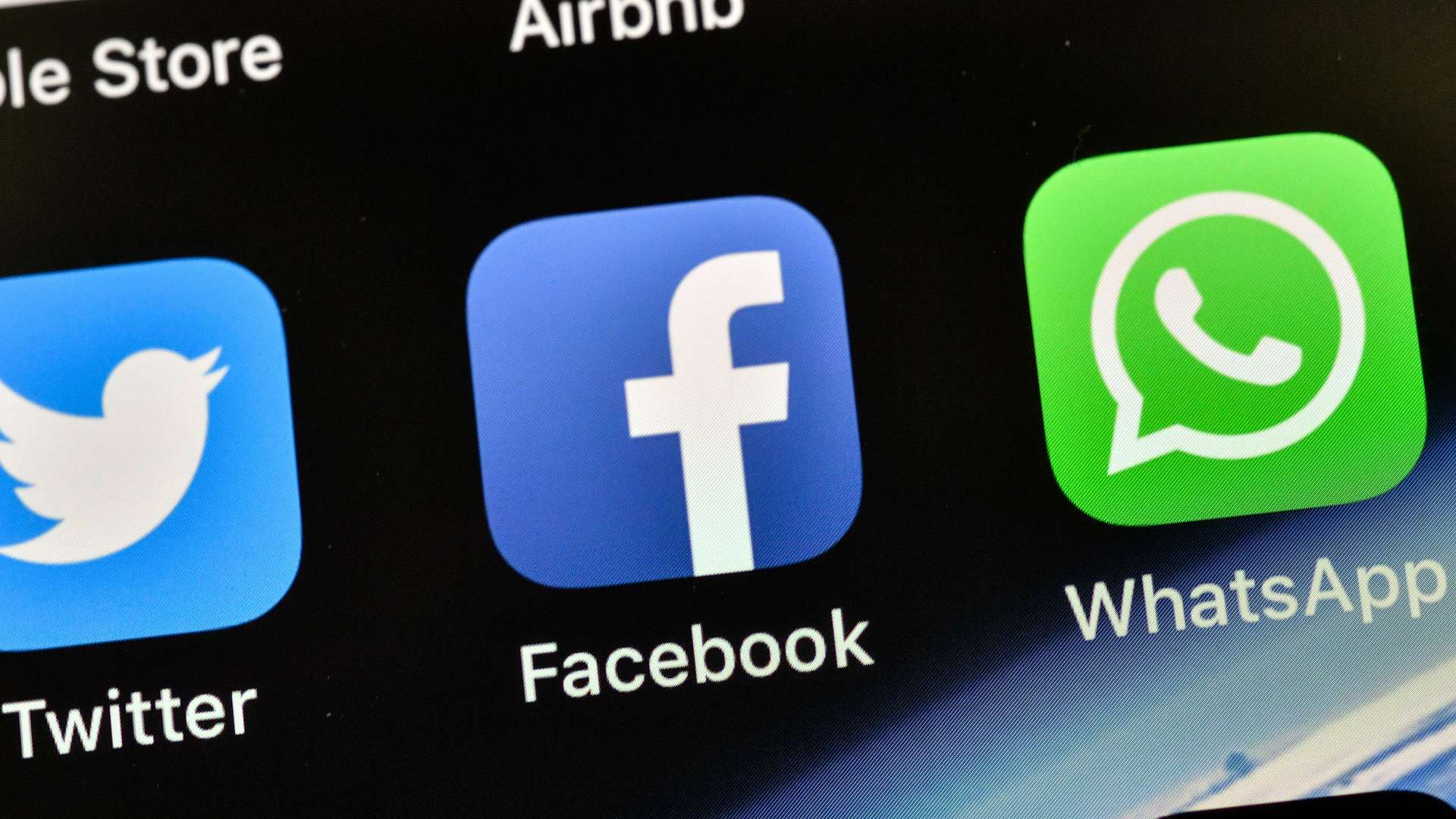 Facebook sued NSO Group in 2019 for allegedly targeting some of its 1,400 users on WhatsApp. /AP/Martin Meissner
Janos Stummer, a right-wing Hungarian lawmaker and the chairman of the county's national security committee, told AP that the hacking was "not permissible in a state governed by the rule of law."
Hungary's Foreign Minister Peter Szijjarto denied the country used the software.
France has also said that the allegation that Morocco's intelligence services used the malware to spy on French journalists was "extremely shocking."
"These are extremely shocking acts and, if proven, are extremely serious," said Gabriel Attal, a government spokesman. "There will of course be investigations and explanations will be requested," he added.
Hungary and Morocco were just two of around a dozen countries accused of using the malware.
NSO has denied it has "a list of potential, past or existing targets," and denies any wrongdoing.
It called the investigation "full of wrong assumptions and uncorroborated theories," and threatened a defamation lawsuit. "We firmly deny the false allegations made in their report," NSO said.
Amnesty International and the Paris-based media non-profit organization Forbidden Stories originally received the leak before passing it on to the media outlets.