Governor Babajide Sanwo-Olu has said that the 2022 deadline for the completion of the Lagos Rail Mass Transit (LRMT) projects being undertaken by the Lagos State Government remains sacrosanct.
The Governor defied the rain on Saturday for a physical inspection of the Blue and Red Lines' construction progress, touring the train routes to appraise the ongoing work.
The inspection took place five months after Sanwo-Olu laid the foundation for the 37-kilometer-long Red Line, which runs from Agbado to Oyingbo.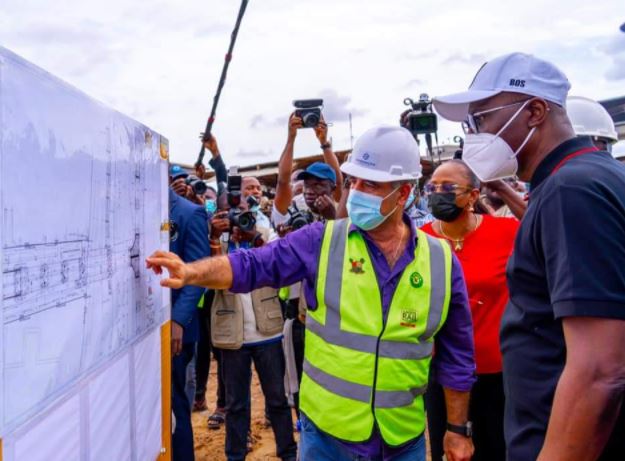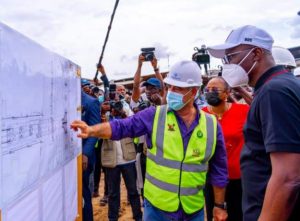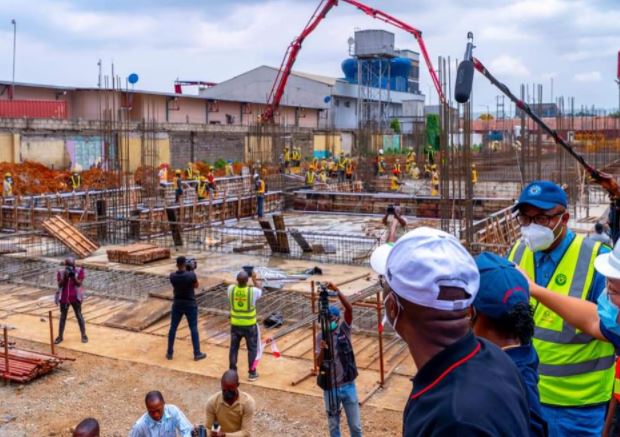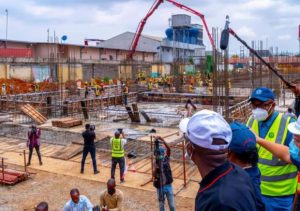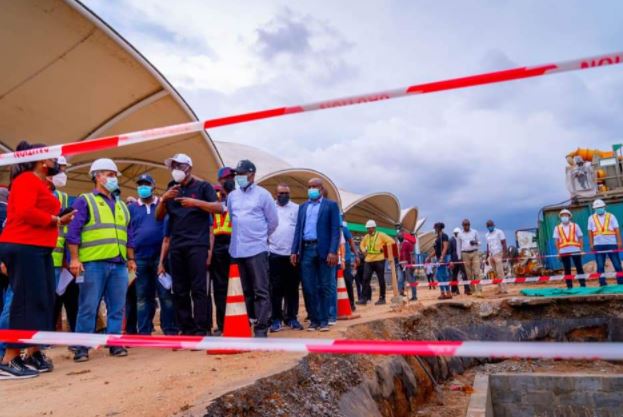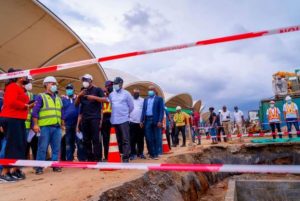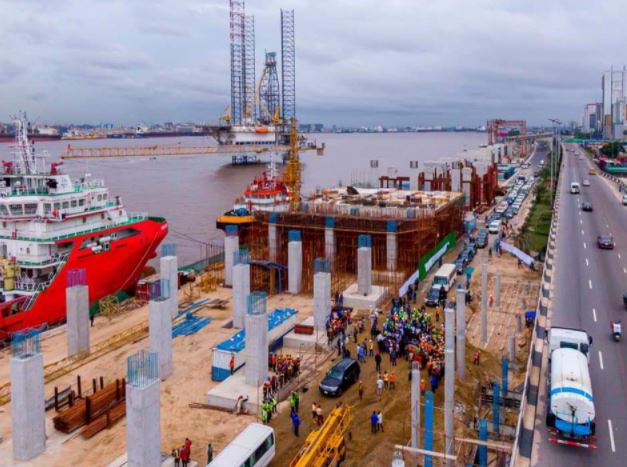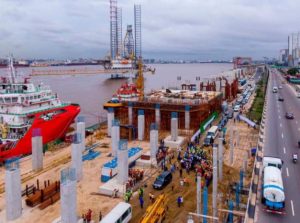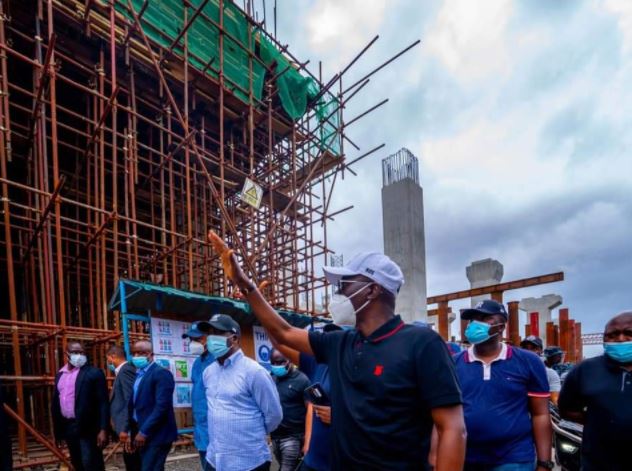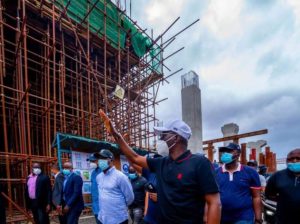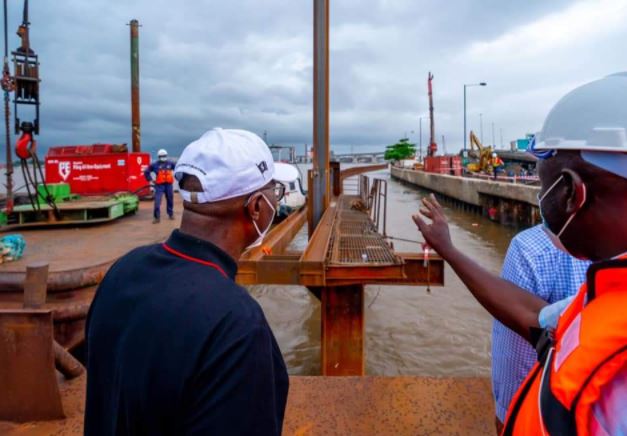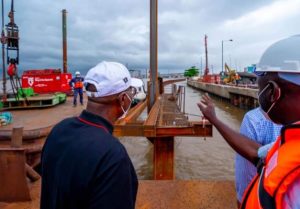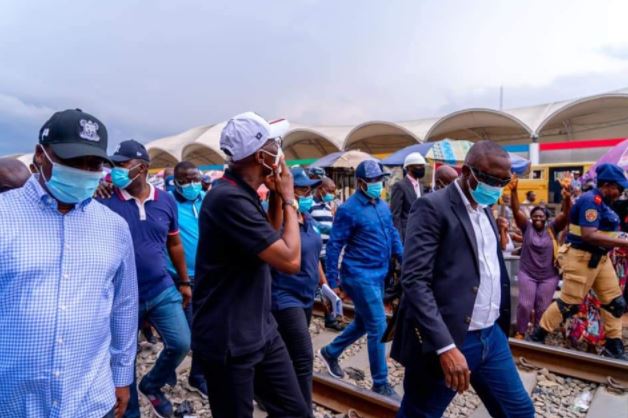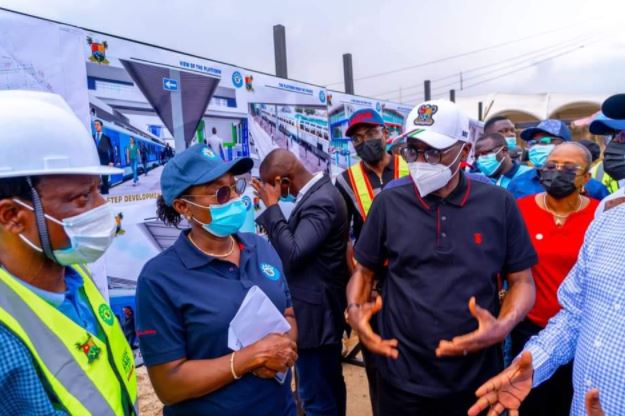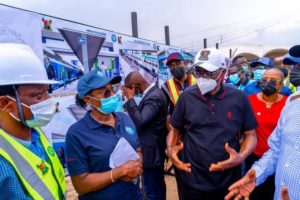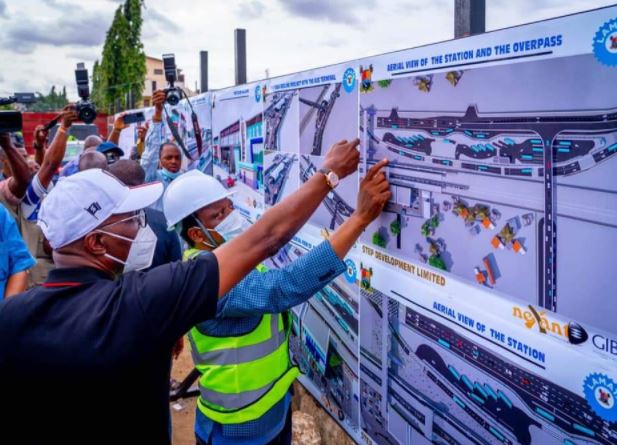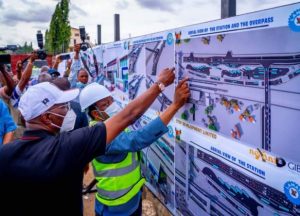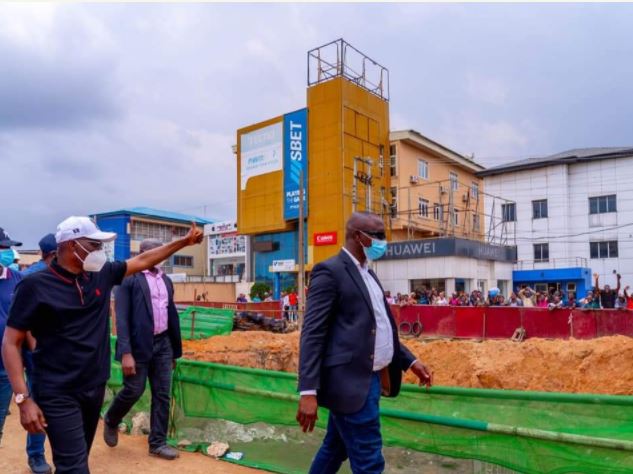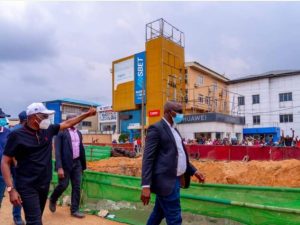 The Blue Line project, which started in 2010, is currently at over…