By TARA BLOCK
We've found the sexiest movies on Netflix in 2021 for when you want some hot, steamy onscreen lovin' that's not porn. There are racy foreign flicks, sexy romantic comedies, erotic period pieces, and everything in between (the sheets) — perfect for solo watching or date night. Whether you're in the mood to appreciate your favorite sexy actor or enjoy a hot-and-heavy romance, hop into bed with one of these raunchy movies tonight. Fair warning: they bring the heat!
Looking for even more Netflix recs? Check out more movies and TV shows that are available on Netflix in October here.
1 Newness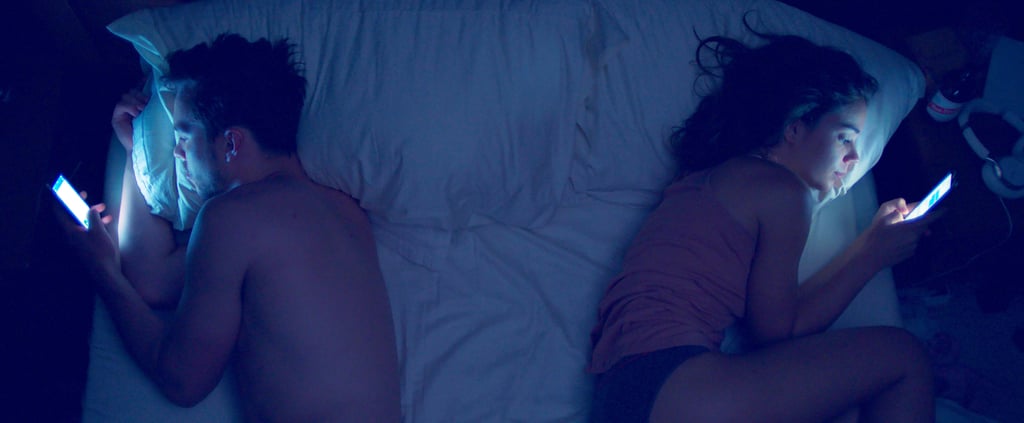 The world would be a better place if more movies starred a sexy Nicholas Hoult. Newness, set in Los Angeles, tells the story of two millennials trying to find their way in the app-driven dating world.
2 Lust Stories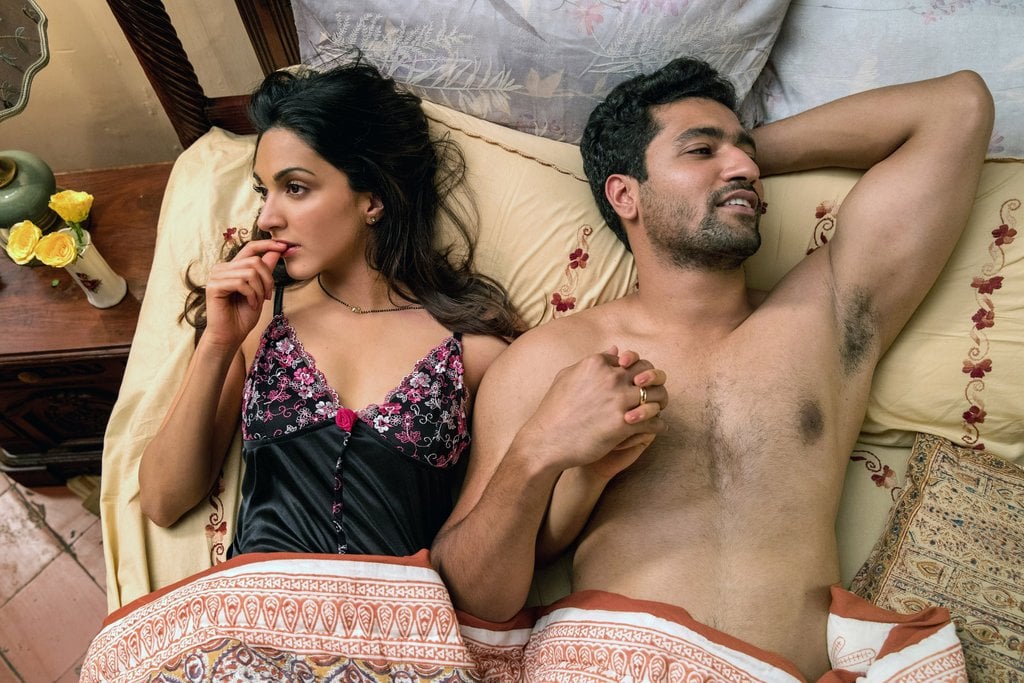 Love, lust, sex, and modern relationships are all explored in the 2018 film Lust Stories from the viewpoint of four Indian women.
3 After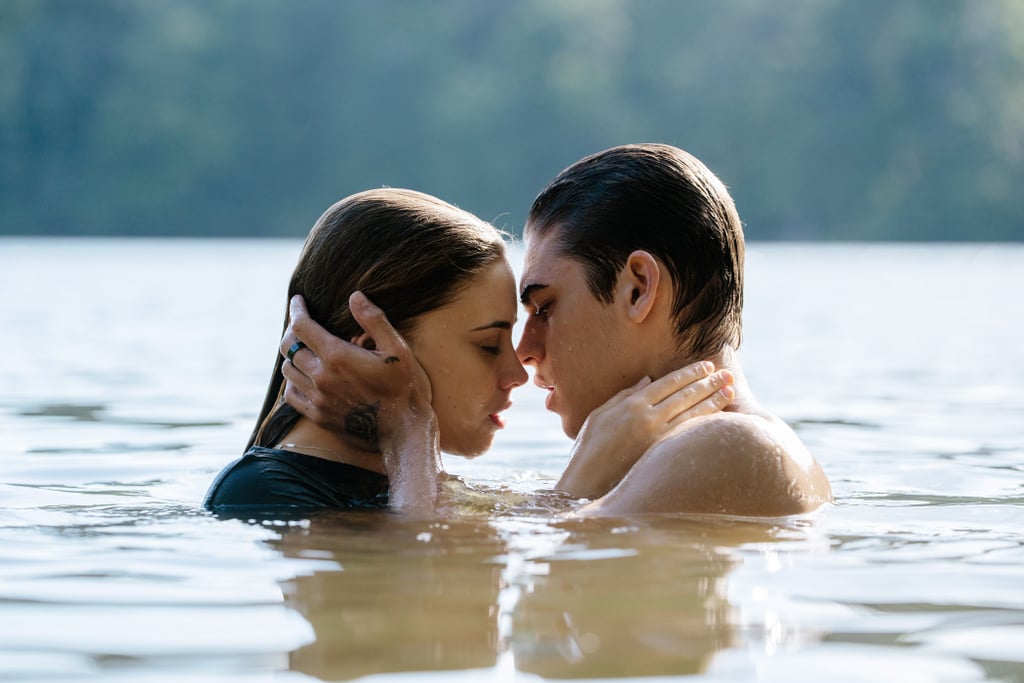 The 2019 romantic drama After follows the life of Tessa Young, a freshman in college. After she meets an alluring man named Hardin, their romantic relationship takes twists and turns she never saw coming.
4 Haseen Dillruba
In the Hindi-language psychological thriller Haseen Dillruba, a woman suspected of murdering her husband recounts how a dangerous love triangle between her and two men eventually led to a murder.
5 What Lies Below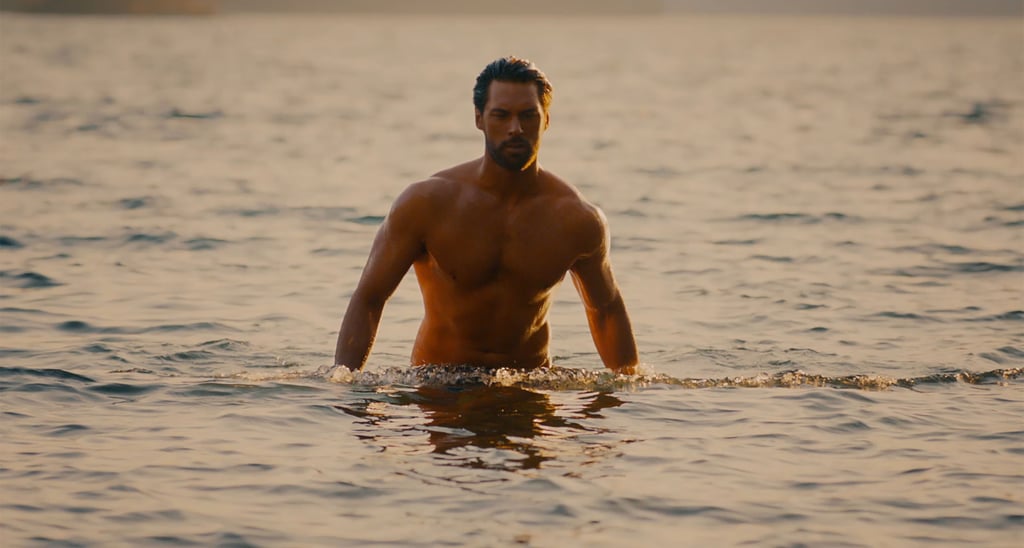 The erotic thriller What Lies Below — which tells the story of an awkward 16-year-old, her dysfunctional single mom, and her mom's mysterious aquatic geneticist fiancé — isn't exactly a cinematic masterpiece, but it will get you hot and bothered regardless. (Spoiler alert: the fiancé has a penchant for walking around the house naked.)
6 Bliss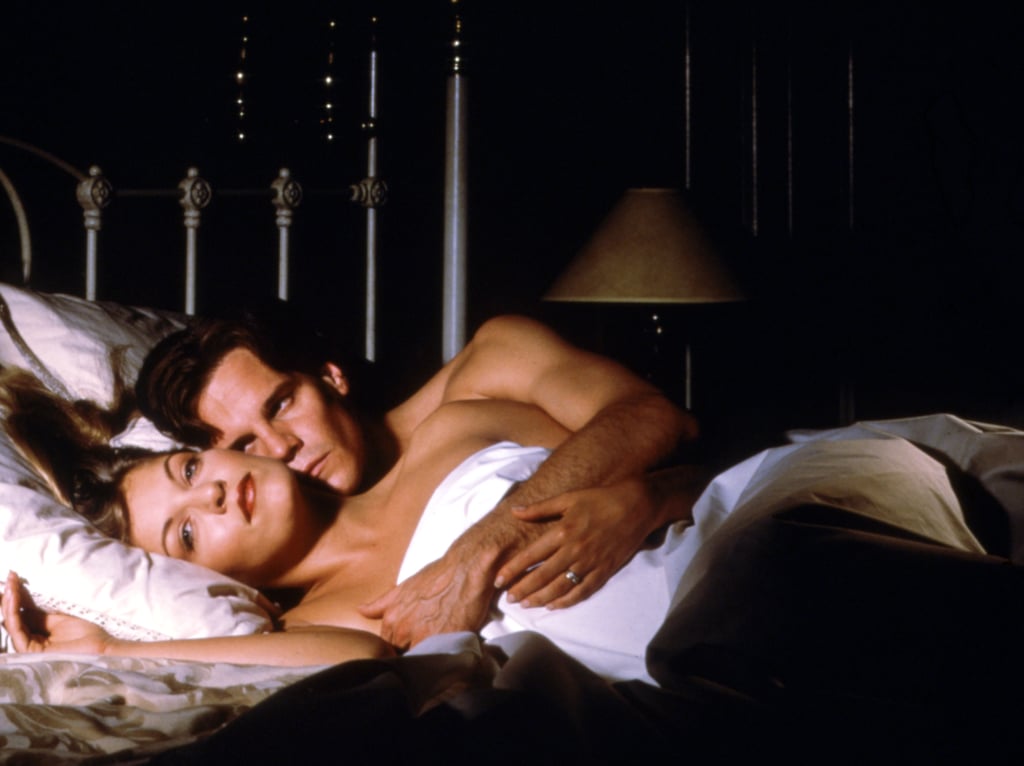 Bliss is a 1997 erotic drama film that tells the story of a young couple who visit a therapist to have a better sex life. As memories from their pasts start to emerge, they have to work through them so they can finally have better sex.
7 Deadly Illusions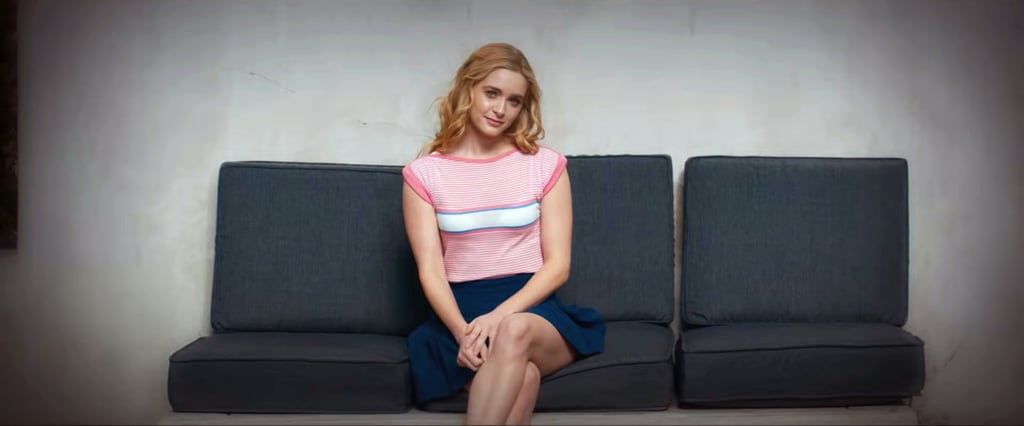 A novelist with writer's block hires a seemingly perfect nanny. However, her trouble to differentiate reality from fiction makes her question the intentions of who she hired.
Watch Deadly Illusions on Netflix now.
8 Dance of the 41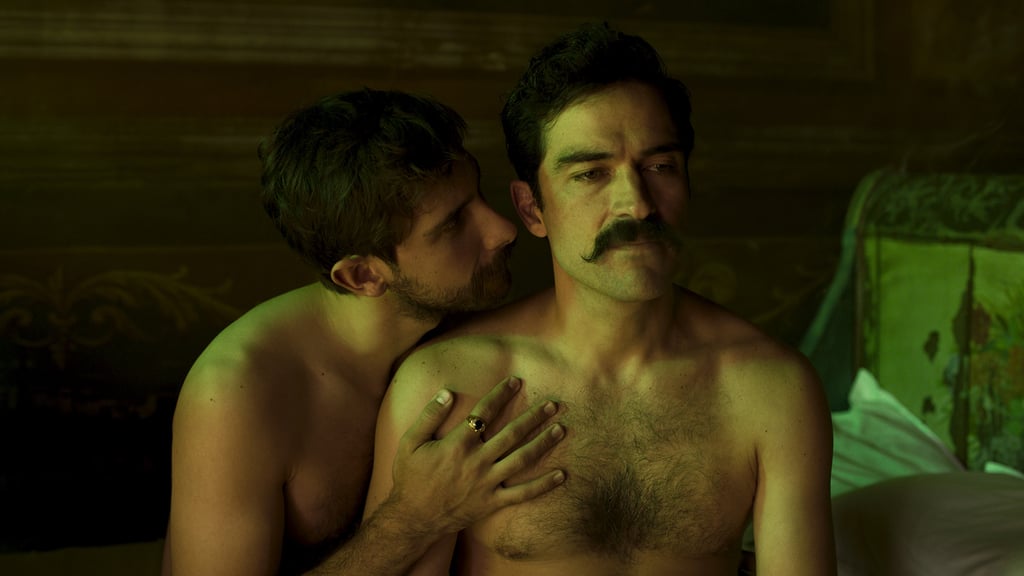 Based on a true story, this sexy Mexican romance, Dance of the 41, tells the story of an affair between a congressman and the Mexican president — which is made illicit by the fact that the congressman is married to the president's daughter.
9 Ride or Die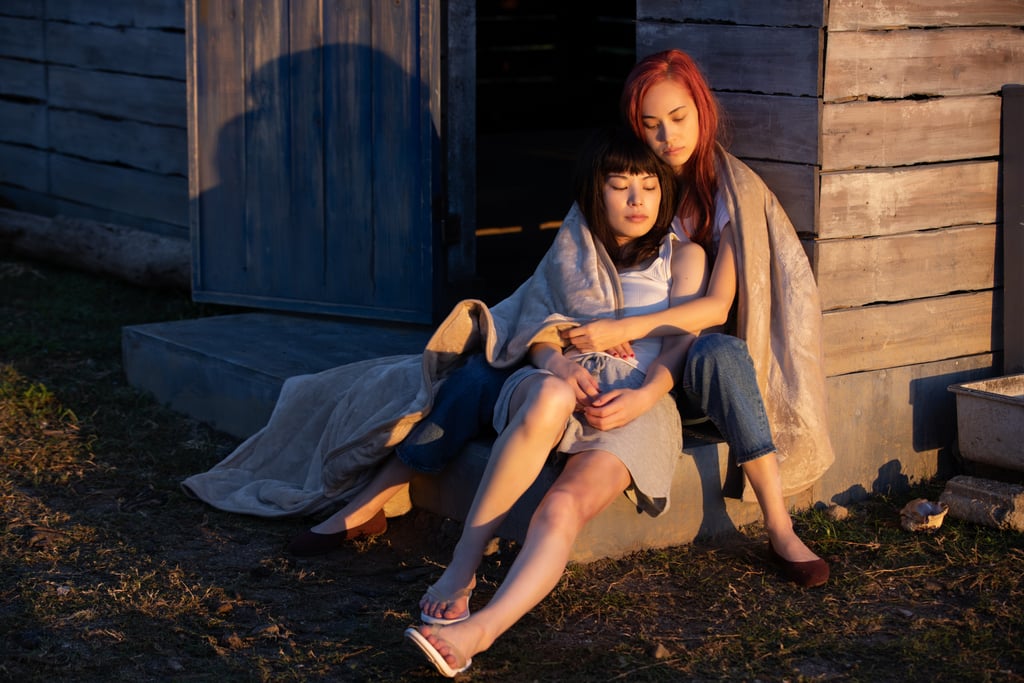 The sultry Japanese psychological thriller Ride or Die tells the story of a woman who learns her former crush is stuck in an abusive relationship and decides to help save her . . . through pretty extreme measures. The two are then forced to go on the run, where their feelings for each other intensify and eventually turn sexual.
10 Duck Butter
Dissatisfied with the dishonesty they see in dating, strangers Naima (Alia Shawkat) and Sergio (Laia Costa) make a pact to spend 24 straight hours together i…
In Duck Butter, two young women (Alia Shawkat and Laia Costa) meet at a club and bond over the dishonesty they've experienced in their relationships. They propose a romantic experiment to be completely honest with each other for 24 hours, but it doesn't go as planned.
11 Madame Claude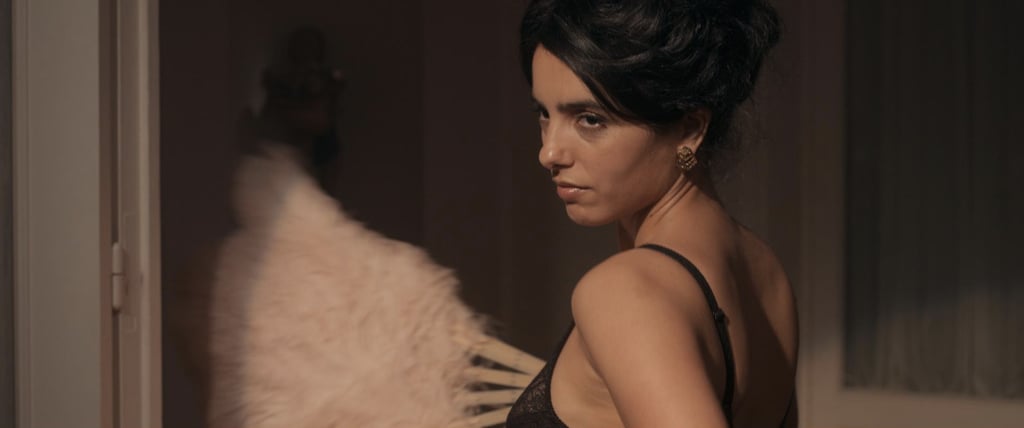 Image Source: NetFlix
Madame Claude goes back to the 1960s in Paris, when a sex worker has influence over all those she meets — at work and beyond. That is, until a tantalizing young women starts to stir things up.
12 The Beguiled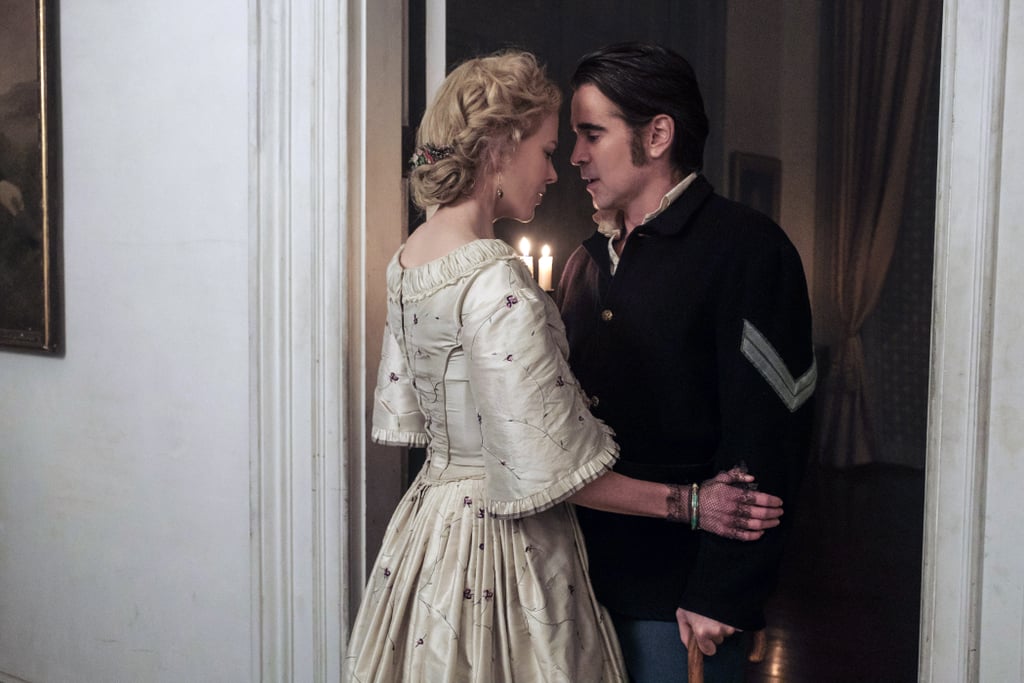 Starring Nicole Kidman, Kirsten Dunst, Elle Fanning, and Colin Farrell, the sexy Southern Gothic flick The Beguiled tells the story of an injured Union soldier who seeks refuge at an all-female Southern boarding school, where both the students and the teachers are more than eager to help him out.
13 Berlin Syndrome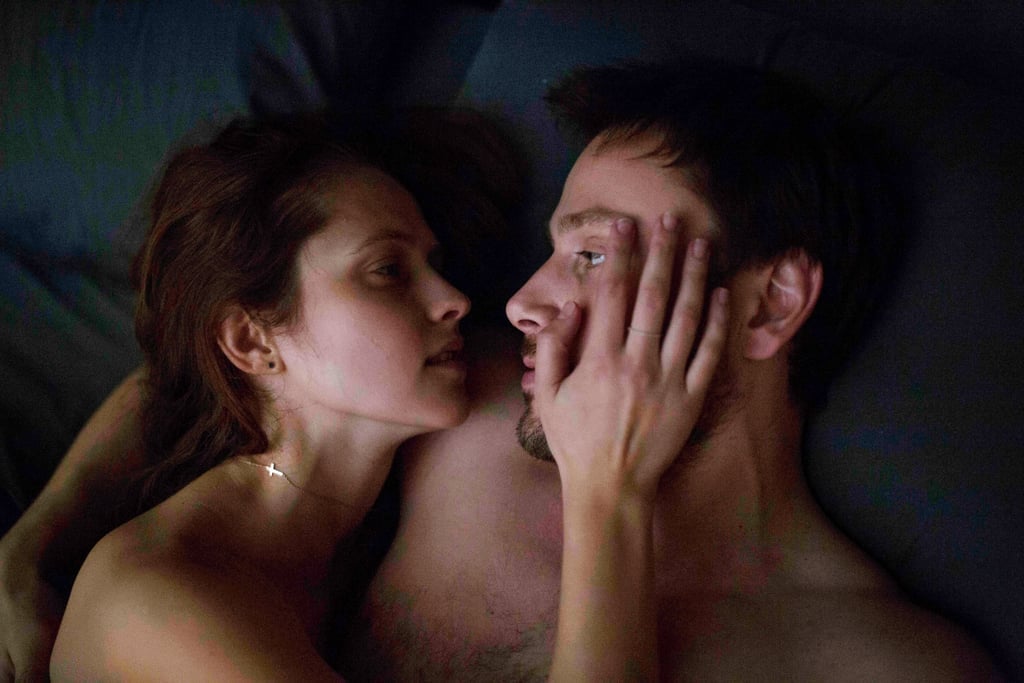 You'll never want to date again after watching Berlin Syndrome. The psychological thriller follows a young Australian backpacker (Teresa Palmer) exploring Berlin on a solo trip who decides to join a sexy local at his place for a one-night stand. It all seems to be going well — until the next morning, when she discovers that her new Berlin lover has no intention of letting her leave.
14 The Last Letter From Your Lover
Based on the novel of the same name by Jojo Moyes, The Last Letter From Your Lover revolves around a journalist living in present-day London who discovers a series of letters exchanged between ill-fated lovers (played by Shailene Woodley and Callum Turner) living in the French Riviera back in the 1960s. Spoiler alert: the letters get pretty steamy.
15 Lovesong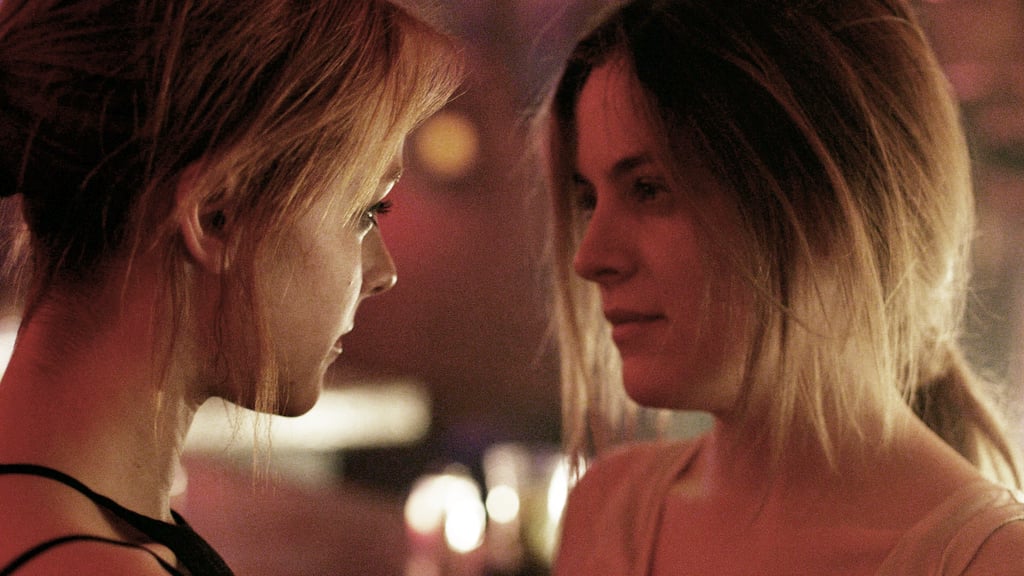 The romantic film Lovesong tells the story of two best friends who experience an intimate moment together one night while on a road trip. After years pass, they are forced to face their feelings, and each other.
16 Amar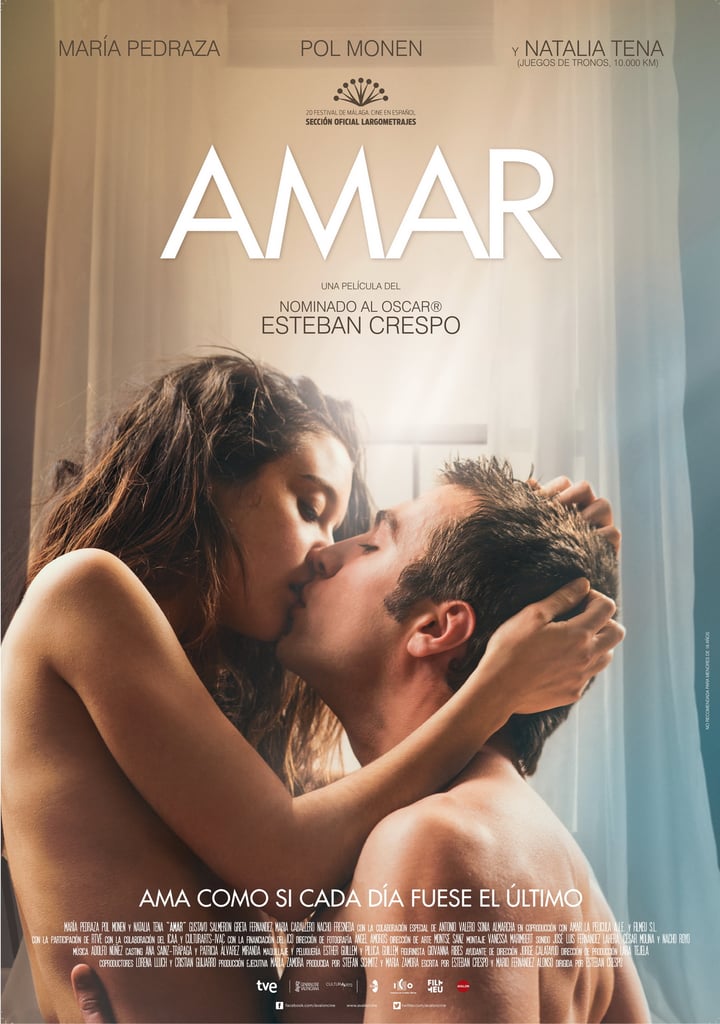 In the Spanish film Amar, two young people discover the intensity of first love while also struggling to face the world of adulthood.
17 After We Collided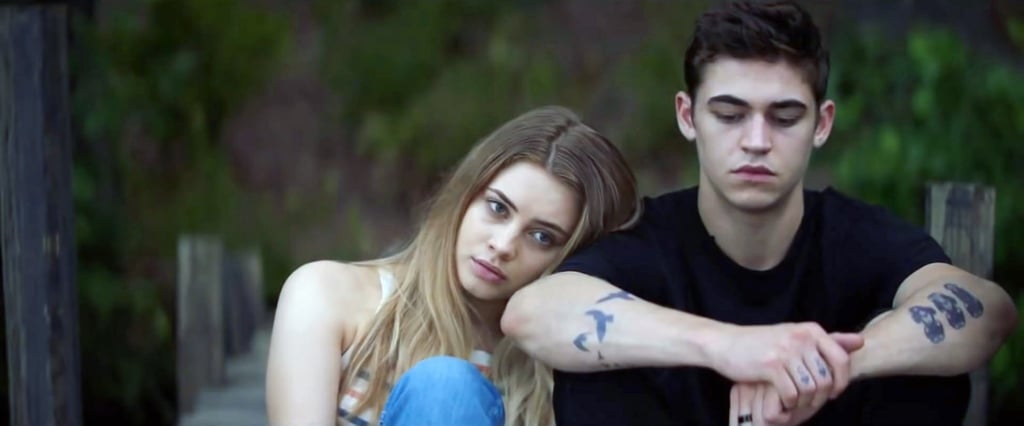 In this sequel to After based on Anna Todd's novel of the same name, Tessa and Hardin's relationship is tested by Hardin's past and by Tessa's handsome new coworker, Trevor, who eagerly pursues her and serves as a welcome distraction. Unlike the first movie in the series, After We Collided is strictly rated R.