By Adejoke Adeleye
The All Progressives Congress (APC) Presidential candidate, Asiwaju Bola Tinubu on Wednesday met with former President, Olusegun Obasanjo at his residence in Abeokuta, Ogun State.
Tinubu arrived the Olusegun Obasanjo Presidential Library, Oke- Mosan, Abeokuta, around 1.09pm in his chopper.
He was received by Governor Dapo Abiodun of Ogun State and the former governor of the State, Chief Olusegun Osoba. Scores of APC supporters were also at Obasanjo's residence to welcome him.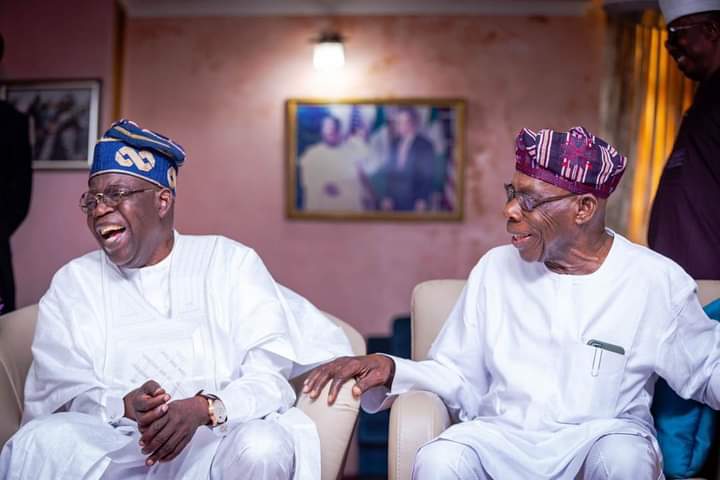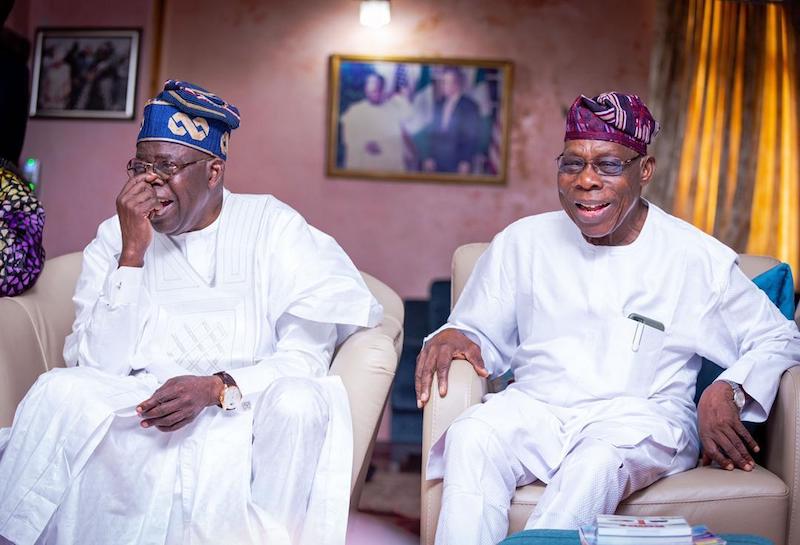 The meeting is connected with the APC presidential candidate's aspiration for 2023 as he seeks to take over from President Muhammadu Buhari.
Tinubu and key APC members entered into a closed-door meeting with Obasanjo after photos had been taken.